Gynecology Health & Treatments
A doctor that focuses on gynecology, also known as a gynecologist, targets a woman's overall health, especially as it pertains to her reproductive system.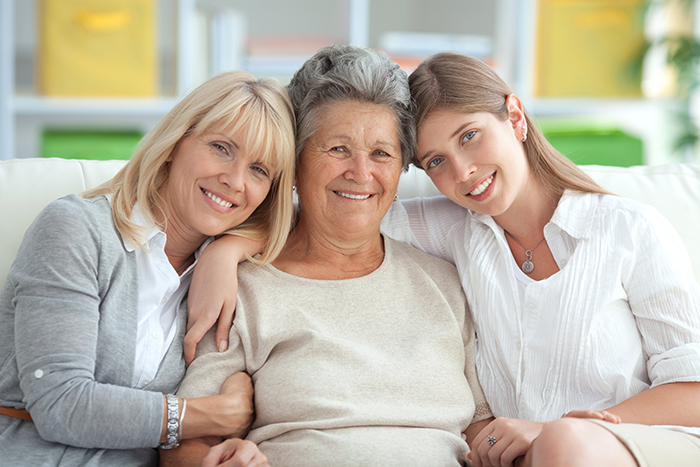 Sometimes, but not always, gynecology is practiced alongside obstetrics, doctors who provide both are known in shorthand as OB/GYNs.
If you're looking for an experienced gynecologist to help you through a variety of women's health issues, please call (817) 284-1496.
What is Gynecology?
Gynecologists are dedicated to women's health, particularly as it relates to the female reproductive system.
A woman's reproductive system is crucial to her overall health. That's why creating a great relationship with a gynecologist is very important. Gynecologists have experience in treating all aspects of women's reproductive health. Some conditions typically treated by a gynecologist include:
Pelvic organ prolapse
Uterine fibroids
Menopause
Ovarian cancer
Infertility
Uterine cancer
Urinary incontinence
Vaginal infections
Painful sex
Pain during menstrual periods
Absent menstrual periods
Urinary tract infections
Most gynecologists offer some form of a women's health exam as well. In this scenario, a general physical is given to determine the likelihood of any of these issues occurring. If you believe you are already suffering from one of these women's health conditions, get help immediately.
What Treatments do Gynecologists Offer?
Services that gynecologists usually offer include:
Hysterectomy
Ovary removal
Birth control and sterilization
Physicals
Pelvic prolapse treatment
Preventive testing
Family planning
Like any doctor, the services provided by an individual gynecologist will vary. Generally, gynecologists treat the majority of the aforementioned issues and offer most of these services.
Schedule a Consultation Today
Finding the right gynecologist can be difficult. A gynecologist can help you overcome women's health issues, maintain routine wellness and promote a healthy, happy pregnancy. To schedule a gynecology consultation, call (817) 284-1496.