Charles A. Safely M.D., F.A.C.O.G.
We are pleased you have taken the time to view our website. My staff and I thank you for the trust you have placed in us. Every patient is treated as an individual, providing you with attentive premium care and compassion. This web site is intended to provide you with a better understanding of our practice so that a comfortable and successful patient-physician relationship may be established.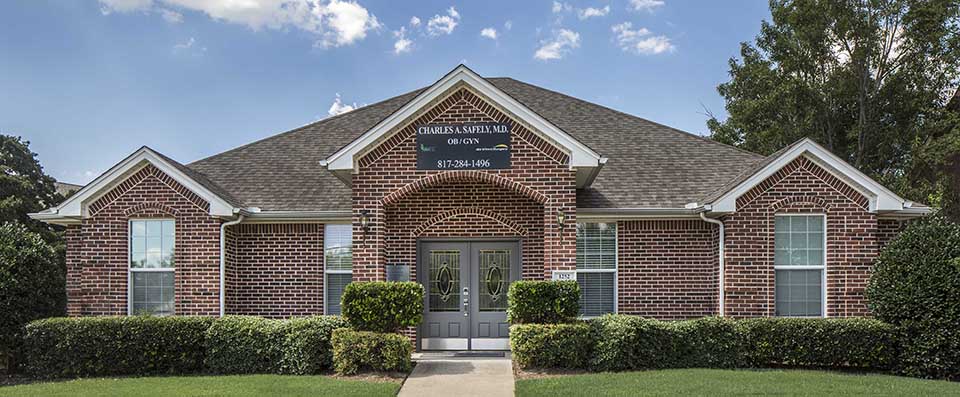 Currently, I am performing most surgeries using the Da Vinci robot for Hysterectomies and Sacrocolpopexies; a procedure specifically to correct vaginal and uterine prolapse. I believe that this procedure, when performed robotically, is superior to that of an open approach and I have dedicated myself to minimally invasive Robotic surgery as it is the best clinical option for most patients; it provides significant benefits to patients and their families. When performed robotically, instead of an open approach, it minimizes the mesh erosion risk associated with the vaginal mesh pelvic reconstruction kits.
The Da Vinci technology has allowed me to dramatically reduce my overall open abdominal hysterectomy rate to < 1%% and has allowed my patients average length of stay to 1 day. If you have a question please do not hesitate to call our office to schedule your consultation today.
Specializing In: Robotic Hysterectomies, Robotic Sacrocolpopexy, BioTe, InTone, Pelvic prolapse, Pelvic pain, Endometriosis, Heavy or Irregular Menstruation, Bladder issues, Uterine Fibroids, In-office surgeries, Comprehensive Gynecology and Obstetrics care.